<!-- photos -->
Sometimes I take photos that aren't travel photos. Have a peek at my daily life if you dare.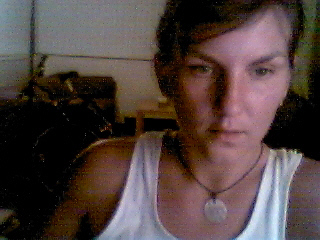 September 6, 2004 - geeking out on updates



View by location: View by dates:
<!-- there's more where that came from -->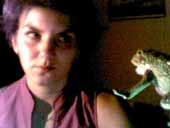 Cursing: the damn cam. It's too much fun.